Partners in PROMISE Podcast "For the Sake of the Child"
Partners in PROMISE was thrilled to sit down and discuss our 2020 accomplishments, the findings of our recent Military Special Education Survey, and our plans for the future on Resource Partners Military Child Education Coalition (MCEC) podcast, "For the Sake of the Child." You can listen to Michelle Norman, Founder & Executive Director and Jennifer Barnhill, Chief Operating Officer on episode 151, Special Education and Military Families Partners in Promise: Part 1 here.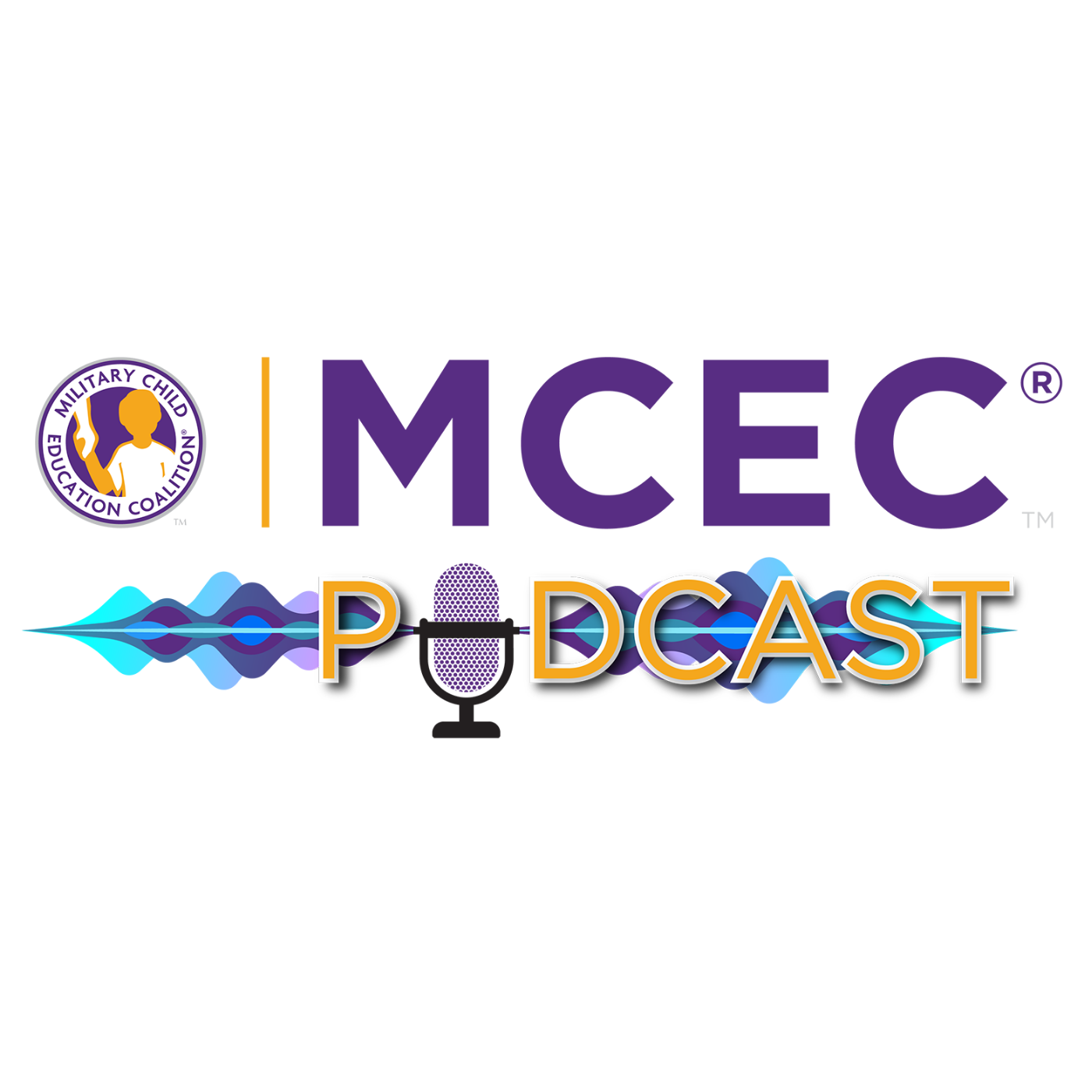 Navigating a Military Move with Special Education Needs
–
MCEC Podcast
Description: Navigating a military move can be hectic, and there may be an added layer when special education is involved.  Karen Terry from the Office of Special Needs shares some tips and resources that support military families before, during and after their move. We'd like to thank the West Point Spouses Club for making today's podcast possible. https://westpointspousesclub.org/ Show Notes: EFMP and Me: https://efmpandme.militaryonesource.mil/ Advanced EFMP registration: https://efmpeducationdirectory.militaryonesource.mil/ MCEC's Webinar Transitions with Exceptional Needs- https://us02web.zoom.us/webinar/register/rec/WN_R36AXWV_S16C-iBu1Q-zzg?meetingId=b9umlmu8I-Nj3FcJ_k_z1M0nPjrA8VVmuKoiyTmXPxkDS-HIUp8ecIJXH9COPic.XxeYU4zF6idPJ-dW&playId=&action=play&_x_zm_rtaid=g0I0VVgGRCui0yHnLxlt2w.1659017031597.5ba8d3d494da718f25db2b0096018f44&_x_zm_rhtaid=331   Bio: Karen Terry Karen Terry is Program analyst in the Office of Special Needs, Office of Family Readiness Policy, Military Community and Family Policy, Office of the Under Secretary of Defense (OUSD) for Personnel and Readiness. Ms. Terry is a retired service member with 21 years in the Air Force where she served both on active duty and in the reserves.   Upon retiring, Ms Terry was part of the Headquarters Air Force Airman and Family Services team where she managed programs such as Relocation, School Liaisons, and the Exceptional Family Member Program.  Before joining OUSD, Ms. Terry was employed as the Family Support Specialist for a Virginia county public school Department of Special Education.  It this position, she worked extensively with parents as they learned and navigated special education on behalf of their child and with the students to increase their access to education through appropriate accommodations and/or modifications.     Ms. Terry is married with three sons.   Her middle son has autism spectrum disorder and was the reason she turned her professional focus to working with people with special needs.    
Stay tuned to learn more about the
Navy's EFMP Pilot Program on episode 2!